'Humans Sharing Spaces': The Irish Prison Service National Prison Creative Arts Exhibition 2017
10th March 2017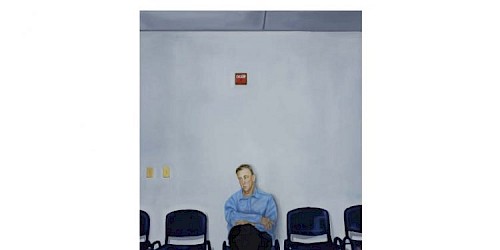 The Irish Prison Service National Prison Creative Arts Exhibition 'Humans Sharing Spaces', takes place in CHQ Dublin from 10th - 26th March 2017.
The exhibition, in partnership with the Society of Saint Vincent de Paul, is composed of creative artistic work created by people in prisons throughout Ireland. Also included is work from the post release centre PACE, and Churchfield Community Centre in Cork.
The works on display in the exhibition cover a broad range of formats - including paintings, drawings, sculpture, print making, mosaic, photography, video, pottery, and poetry.
This exhibition is an opportunity for the Irish Prison Service to put on public view a sample of the many items of creative art work being produced in the Prison Education Centres.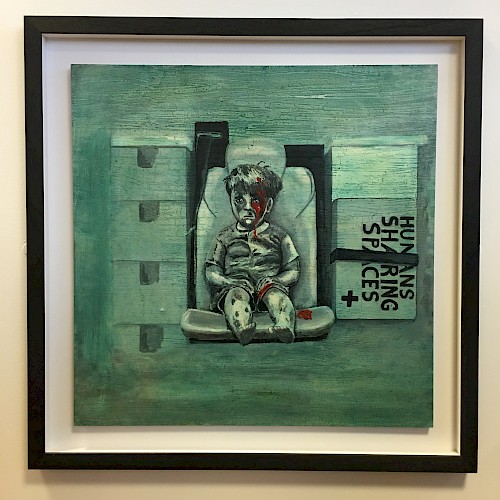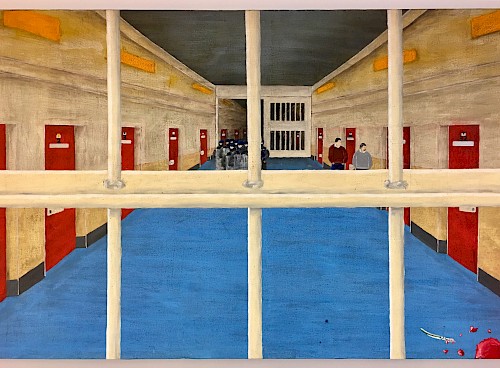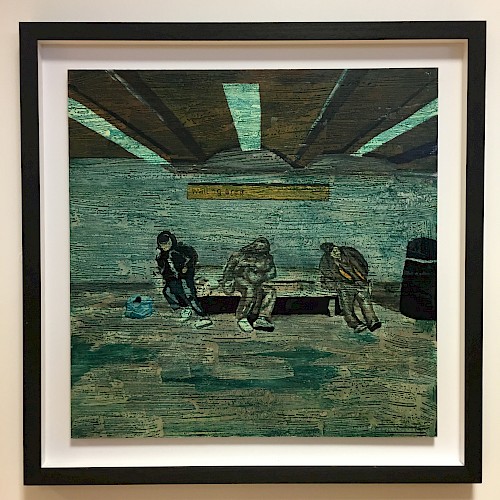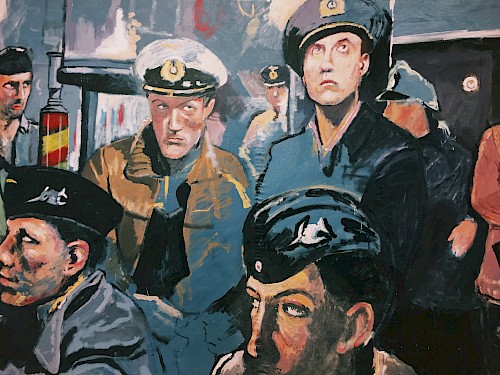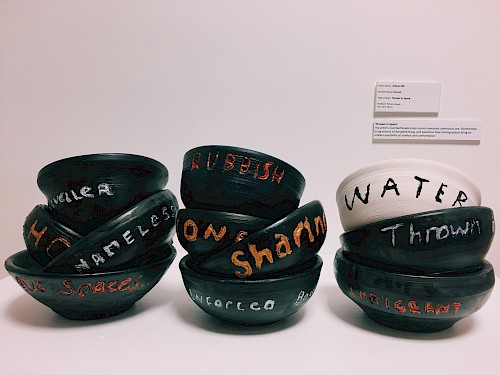 Read more: Irish Prison Service 'Humans Sharing Spaces Exhibition 2017'